The Plumbing industry is expected to grow over the next 5 years, and currently there are over 127,000 plumbing businesses and approximately 566,000 industry jobs.
Revenue is nearly $125 billion.
With more demand for Real Estate and construction projects, as well as a growing population, it's not surprising to realize that plumbing companies are needed more than ever, and that demand will only continue to grow.
But what good does all of this do for you if you're not even getting found for all of the services you offer?
Unfortunately, none.
But your competitors are loving it. They're having to hire more techs and purchase more trucks/vans. All because they have someone getting them more booked jobs, utilizing Google, Bing and social media.
Could you imagine ethically stealing those jobs away from them and boosting your revenue month-over-month?
It's 100% possible.
Imagine a solution to help you get more booked jobs each month, without crazy promises or a long-term contract that keeps you locked in without results until it's time to renew.
Did you know that 97% of consumers go online to find local companies to work with.
We'll assume the other 3% either "have a guy" or "know a guy".
This means that when someone wants to find a Plumbing company they will typically search Google, and if you are not showing up within the top 5 results or showing up in one of the top advertising spots, you are missing out on a potential customer right there.
And, as you might have guessed, this is where we come in.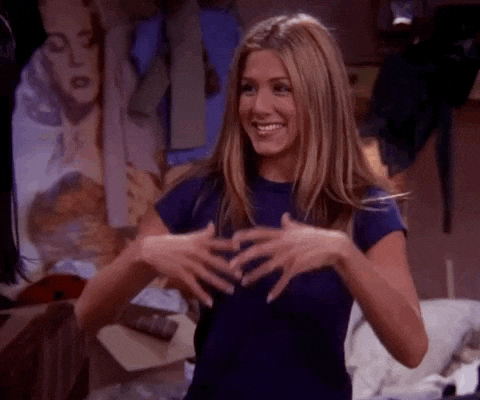 Surprise!
After working with local clients over the past few decades we've developed a system that we know will work well for your company, fast.
No waiting for 6 months, or worse, 12 months, before you start to see results.
Our Plumbing marketing system includes the following:
If you don't have a website we will discuss design options
If you do, we will run reports on your current website
Our team will research and create a keyword list for your website
We will show your our process and how it will work for you
You'll have a much better idea of what it takes to book more jobs
Let Us Get You
More Booked Jobs,
Today